TRUE STORIES OF FAITH AND HOPE FROM ACROSS NATIVE NORTH AMERICA
Latest Storyteller Radio Episodes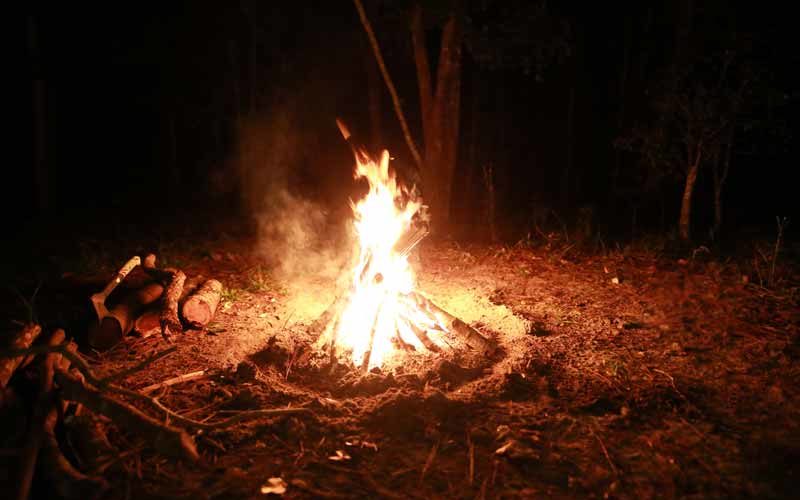 I went up to the car and snatched the car door open and told him get out, but when he got out, he got out with a 357 magnum, and he placed the gun on...
Play Episode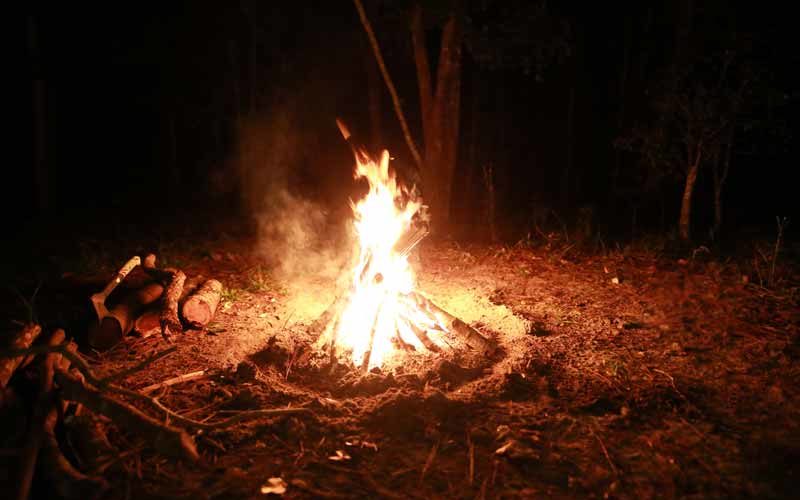 Don was born on the Tuscarora reservation in New York. His parents split up when he was young and for a time ended up living off the reservation when his mother remarried. As you'll hear,...
Play Episode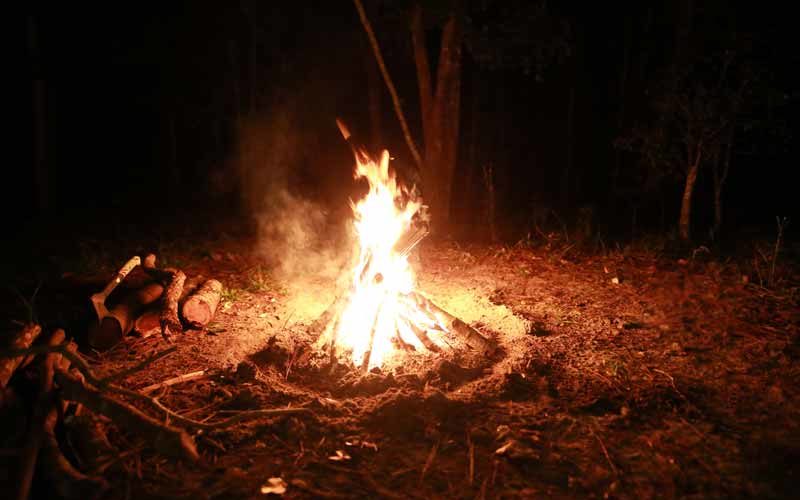 A miracle happened the day that Gary met the Lord. Everything changed. Some might say that he chose the whiteman's religion. Gary says no. Jesus came for all people. The change that came into his...
Play Episode
A Storyteller Classic Just for You
Subscribe to receive info on our latest news and we'll send you a link to one of our favorite episodes