TRUE STORIES OF FAITH AND HOPE FROM ACROSS NATIVE NORTH AMERICA
Latest Storyteller Radio Episodes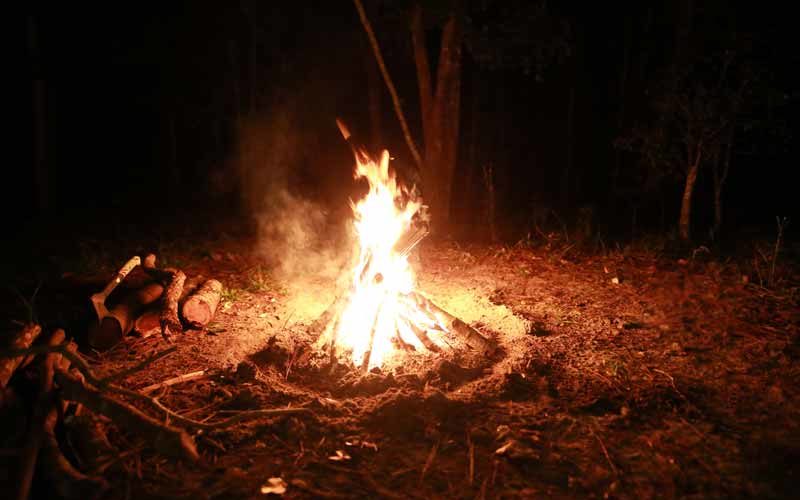 New Years Eve is a very special time in the Claus family. It was on that night many years ago that the family gathered together around the radio and heard something that would change their...
Play Episode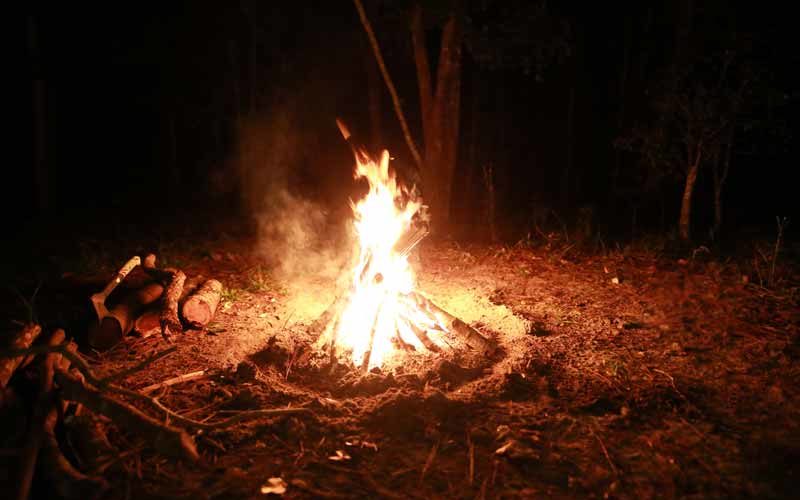 Like all of us, the Christmas story has a background… and it begins with our Creator. Join us as Jason French starts at the beginning and helps us understand the significance of this day that...
Play Episode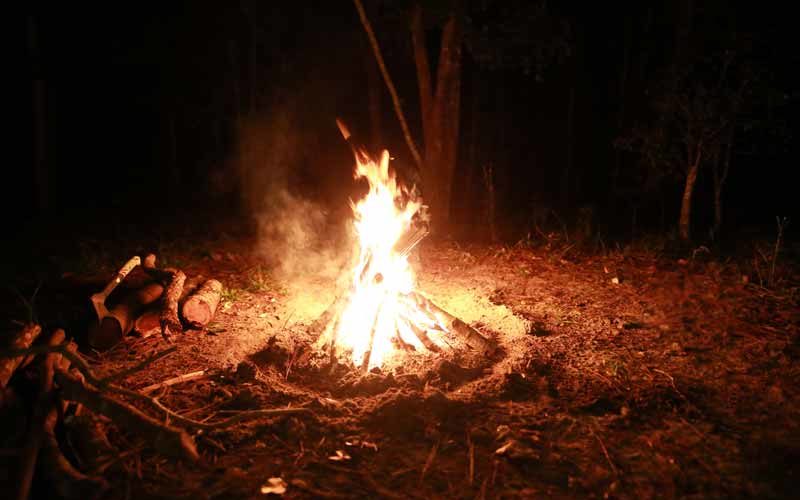 Sophronia's life from early childhood was marked by anger at being shipped off to boarding school. Then alcohol took over after her mother died. When she 'found Jesus', she told everyone how SHE had won...
Play Episode
A Storyteller Classic Just for You
Subscribe to receive info on our latest news and we'll send you a link to one of our favorite episodes