TRUE STORIES OF FAITH AND HOPE FROM ACROSS NATIVE NORTH AMERICA
Latest Storyteller Radio Episodes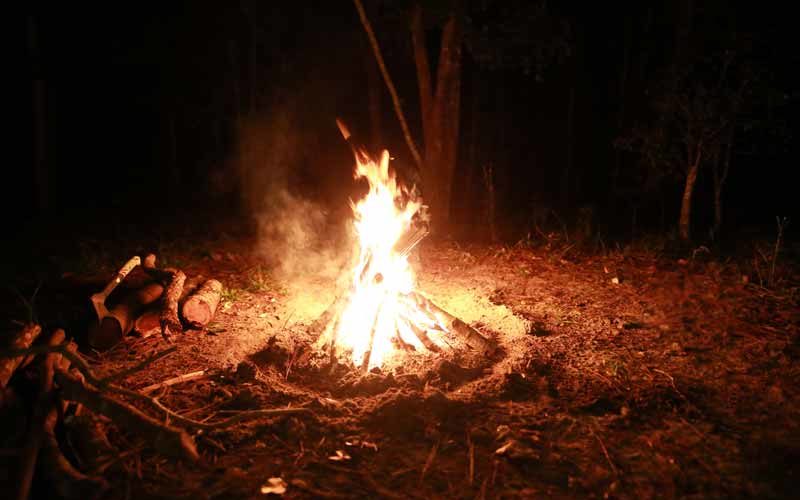 Mitch had a drug problem when he was young. He was drug to church by his parents. He was good at doing what he thought was expected when everyone was looking. But not all things...
Play Episode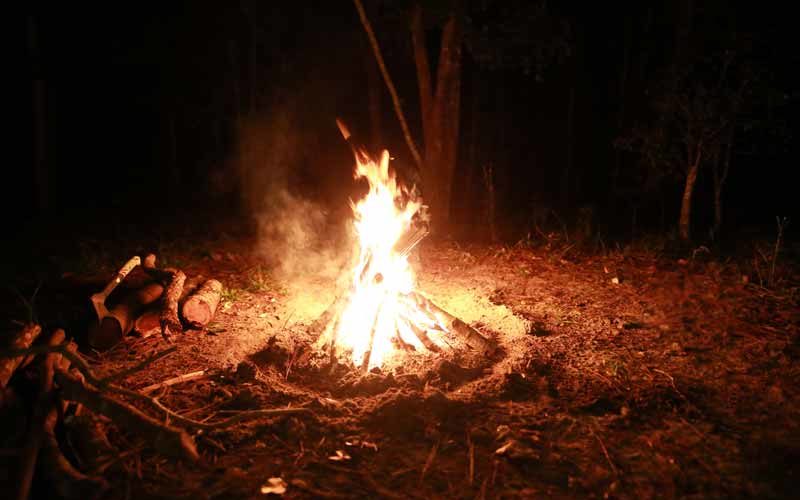 Larry shares about his bout with depression and suicidal thoughts. It was then that he realized that he needed to get serious about the relationship that he had with Jesus Christ. He knew that he...
Play Episode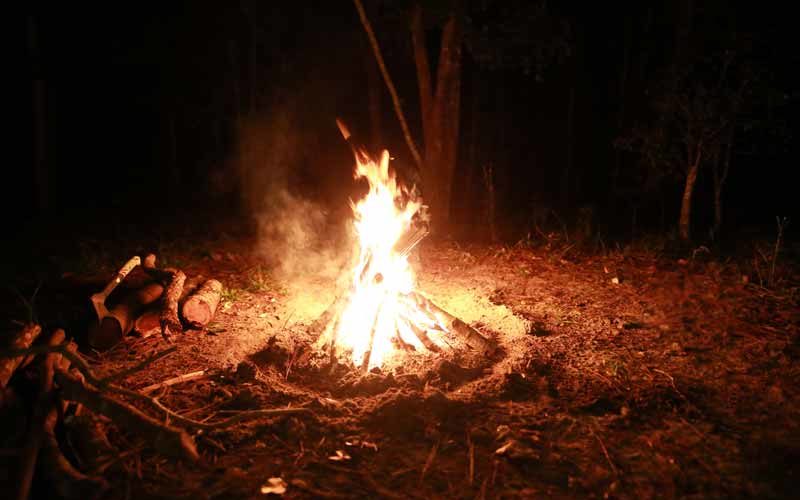 Larry was born in Winslow, Arizona and eventually made his way to Tuba City. He is half Hopi and half Navajo. He was raised mainly on the Navajo side with the Navajo traditions. But family...
Play Episode
A Storyteller Classic Just for You
Subscribe to receive info on our latest news and we'll send you a link to one of our favorite episodes