TRUE STORIES OF FAITH AND HOPE FROM ACROSS NATIVE NORTH AMERICA
Latest Storyteller Radio Episodes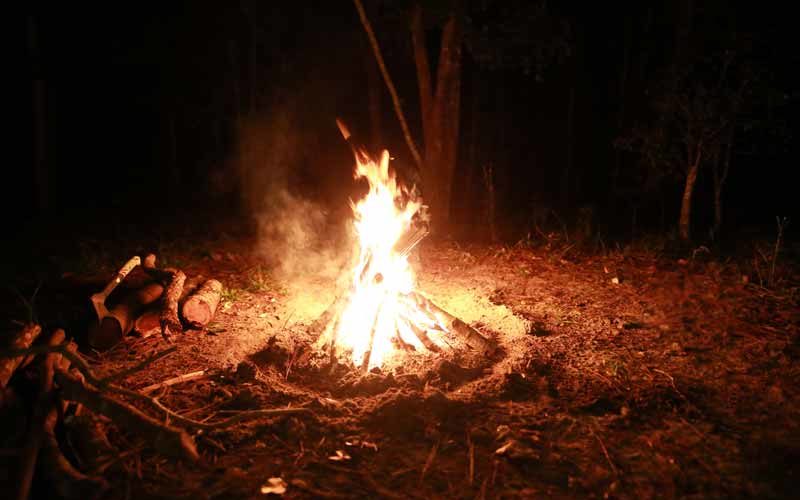 Thomas grew up angry and bitter because of what life was like for him as a child. He ended up spending time in the Manitoba Youth Centre where he got into a lot of fights....
Play Episode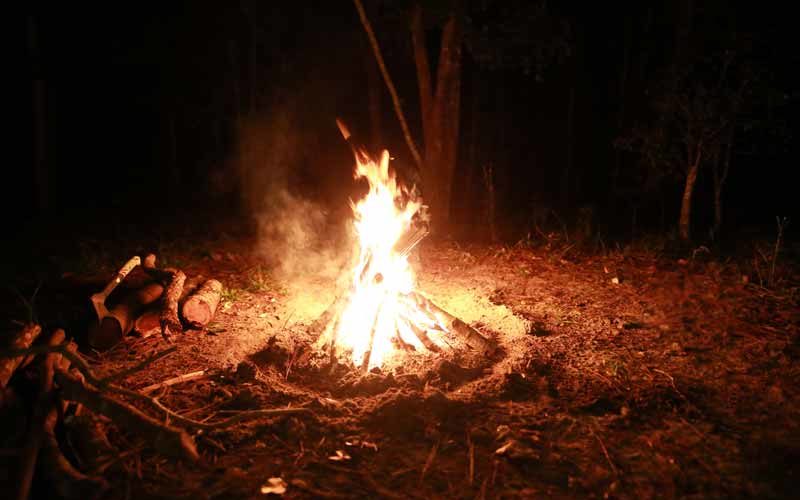 Stories are important to our Native people and they are important to Eddie. He tells the story that his mom told him about a turtle and the lesson that it taught. Then he shares about...
Play Episode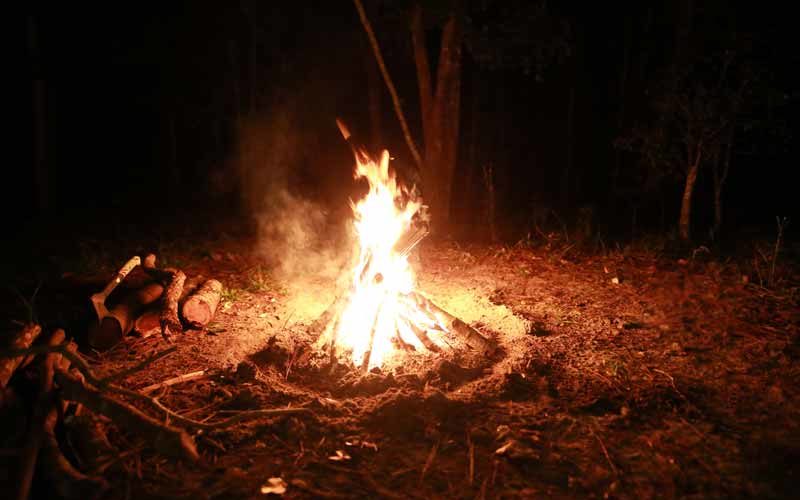 Eddie grew up with a dad who drank. He always knew that his daddy loved him though he never heard the words. One day something happened in his daddy's life that would effect everyone in...
Play Episode
A Storyteller Classic Just for You
Subscribe to receive info on our latest news and we'll send you a link to one of our favorite episodes