TRUE STORIES OF FAITH AND HOPE FROM ACROSS NATIVE NORTH AMERICA
Latest Storyteller Radio Episodes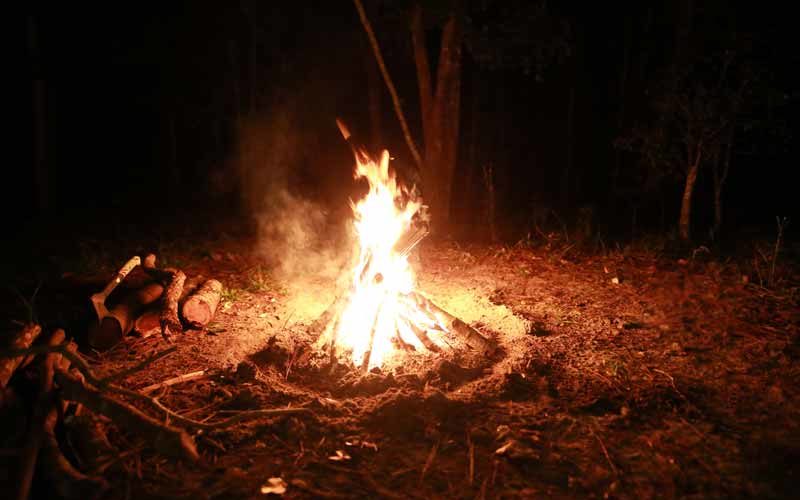 Truman's story… the seasoned voice of a Kiowa elder sharing wisdom through his story – wisdom gained by a journey marked by much hardship and difficulty. From his early years at boarding school to the...
Play Episode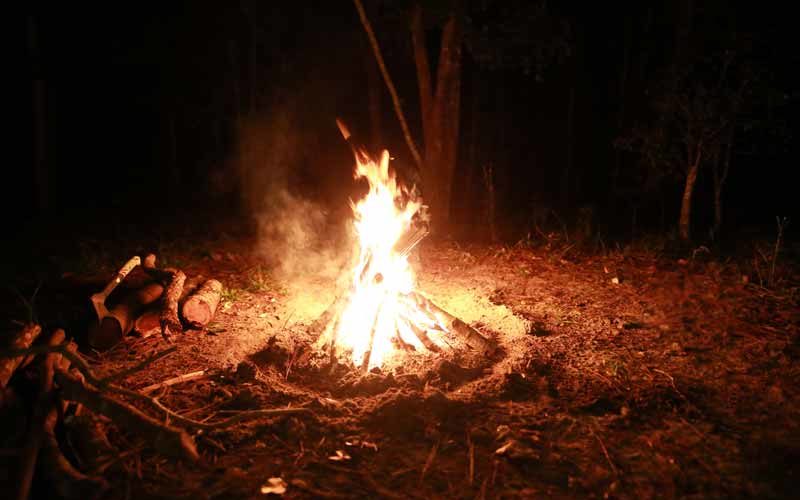 Linda spent the early days of her life away from her family because of a medical condition. As she grew older, she discovered another condition in her life that needed attention. Living life her way...
Play Episode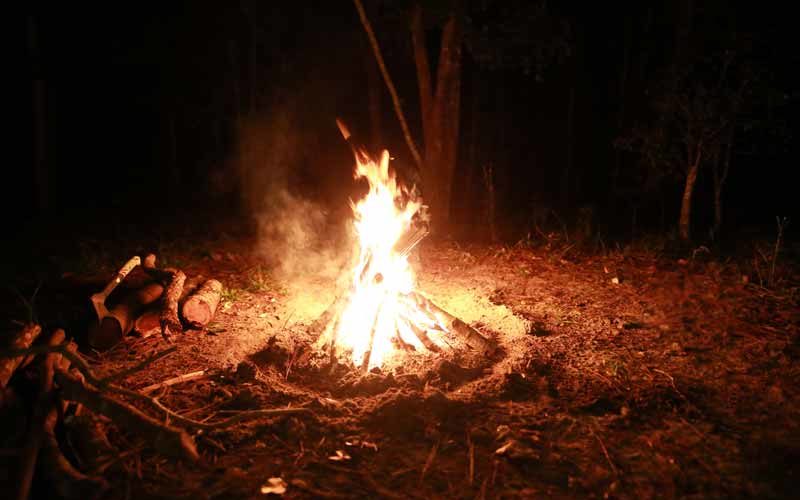 When his wife became ill, they called a preacher to come and pray for her healing. While he was with them, he turned to Kim and asked him to pray for Linda. It was a...
Play Episode
A Storyteller Classic Just for You
Subscribe to receive info on our latest news and we'll send you a link to one of our favorite episodes