TRUE STORIES OF FAITH AND HOPE FROM ACROSS NATIVE NORTH AMERICA
Latest Storyteller Radio Episodes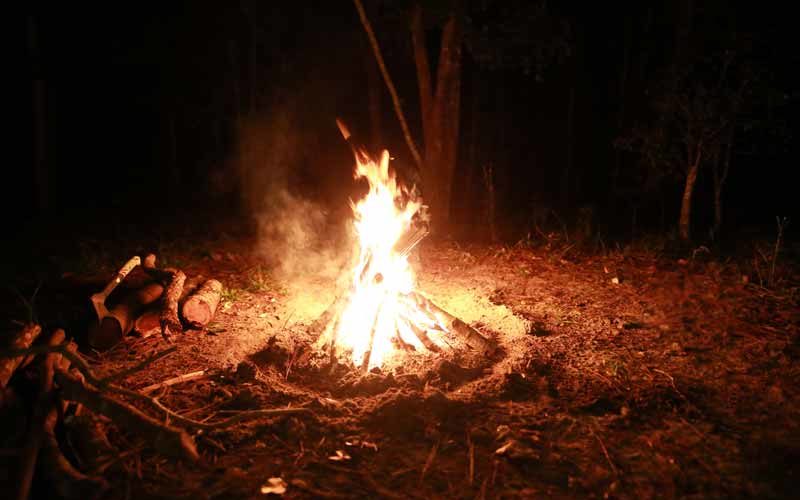 The adventure continues as Herman explores the land of the cowhide. His travels take him to Montana where something happens to him that will change his life forever. Listen as he tells what happened next
Play Episode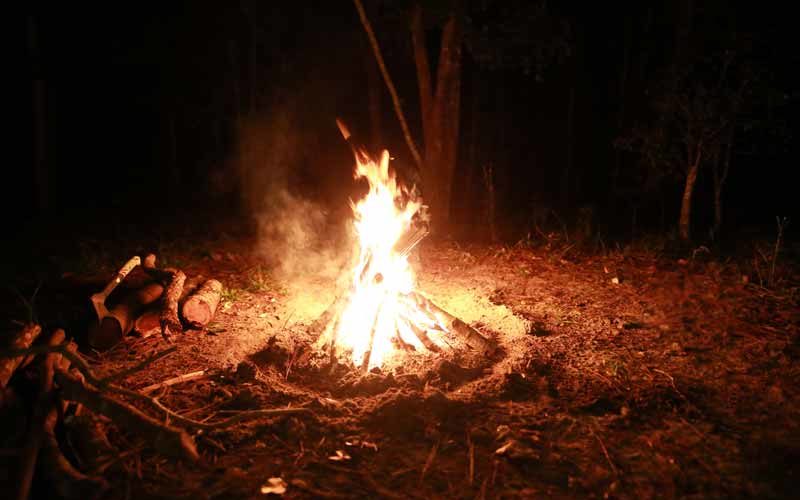 He'd never been off the rez before. There were many things he had never seen or heard. So when the opportunity came, Herman made his way into a brand new world. What made this adventure...
Play Episode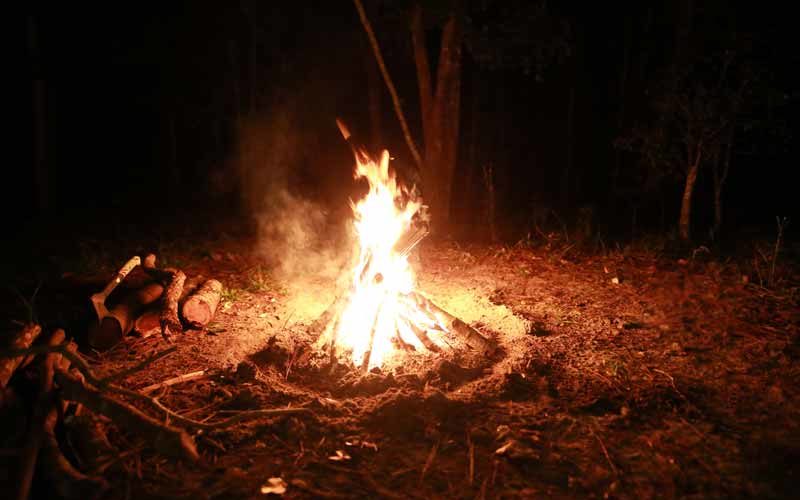 Herman was born and raised on the Navajo reservation in Chinli, Arizona. He grew up in a time and place much different than today. In this first of five programs, Herman introduces himself and tells...
Play Episode
Take The Storyteller with you wherever you go!
Subscribe to our Newsletter