TRUE STORIES OF FAITH AND HOPE FROM ACROSS NATIVE NORTH AMERICA
Latest Storyteller Radio Episodes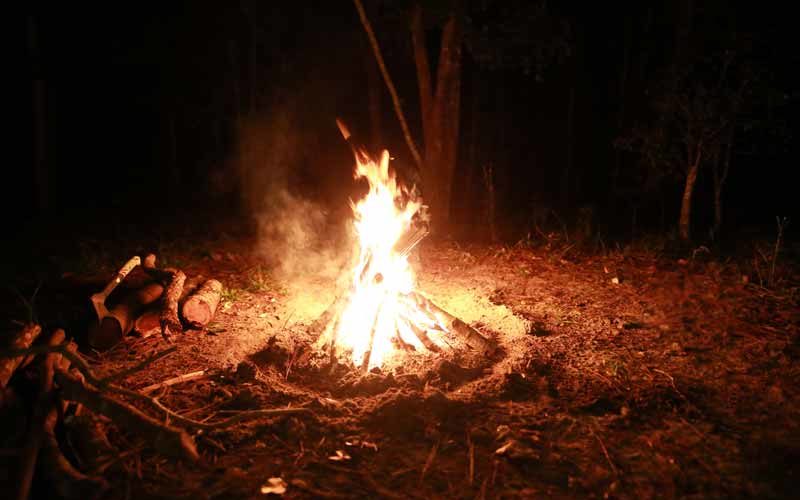 "Ten horse is not fast enough for going, 22 foot long wooden boat", Sam said as he recalled the moments after his side had been laid open by a shotgun blast. When your injury is...
Play Episode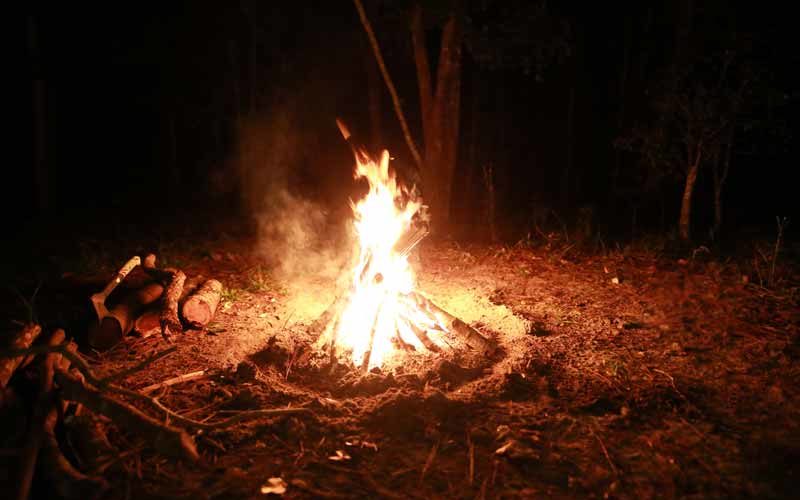 I born Cup'ik, real Eskimo. I didn't born in the spring but I born at grass. No, no spring brat. Sod house, and my blanket is all those grasses put together, and those are my...
Play Episode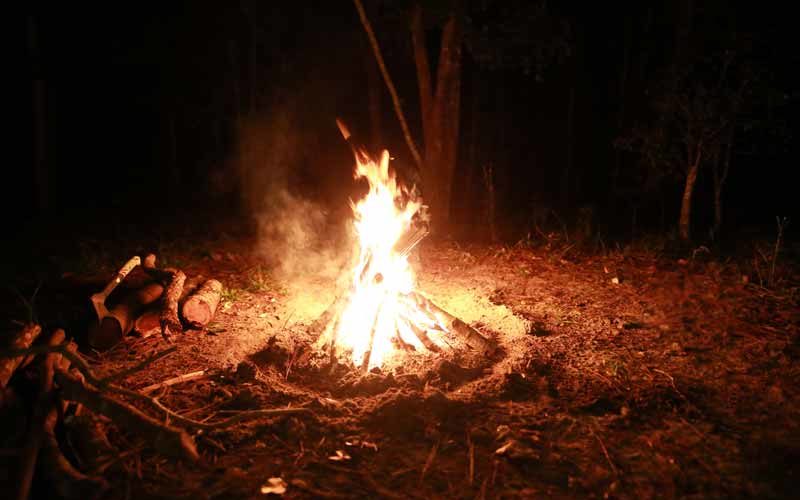 Have you ever been so close to death that only the hand of someone else could save you? That's Fred story. His story would never have been told if his friend hadn't tried to reach...
Play Episode
A Storyteller Classic Just for You
Subscribe to receive info on our latest news and we'll send you a link to one of our favorite episodes