TRUE STORIES OF FAITH AND HOPE FROM ACROSS NATIVE NORTH AMERICA
Latest Storyteller Radio Episodes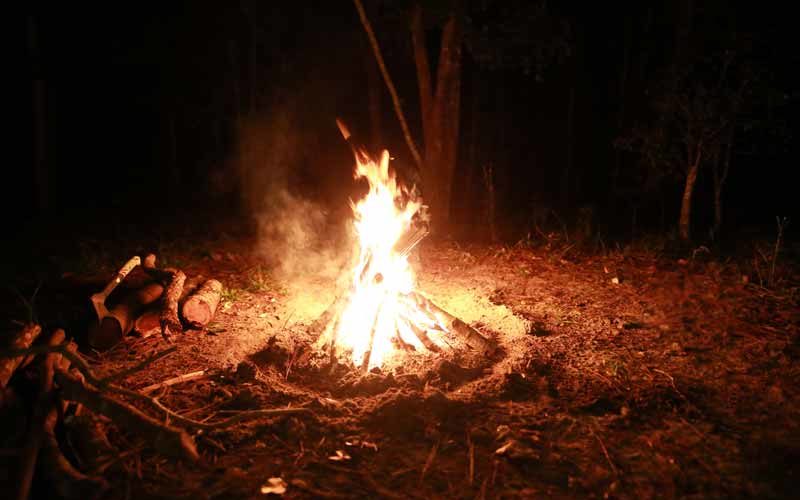 Hazel grew up on the Cheyenne River Indian Reservation in South Dakota. When her family moved to the town of Dupree, she experienced prejudice for the first time. At a young age she ended up...
Play Episode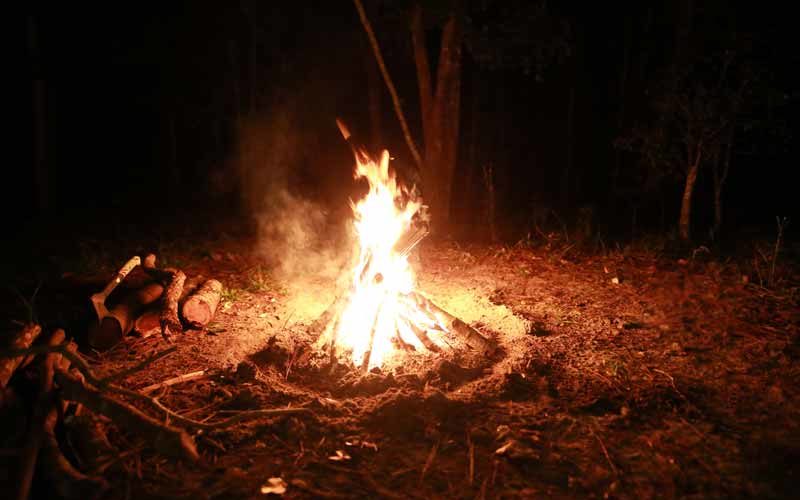 I finally turned my life to God. I got on my knees and I cried and it seemed like another year went by, just not getting His presence back in my life. I think for...
Play Episode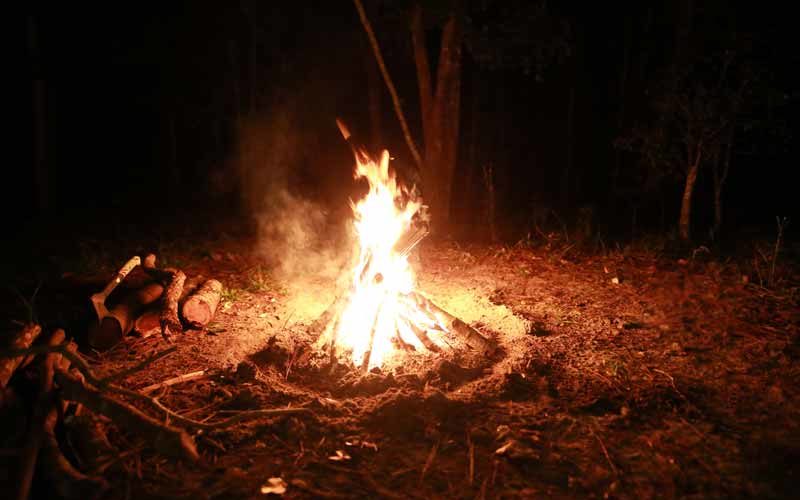 "I used to sit on the hillsides back when we had no electricity or running water in our community I grew up in. And I used to gaze into the sky at night and the...
Play Episode
Take The Storyteller with you wherever you go!
Subscribe to our Newsletter