TRUE STORIES OF FAITH AND HOPE FROM ACROSS NATIVE NORTH AMERICA
Latest Storyteller Radio Episodes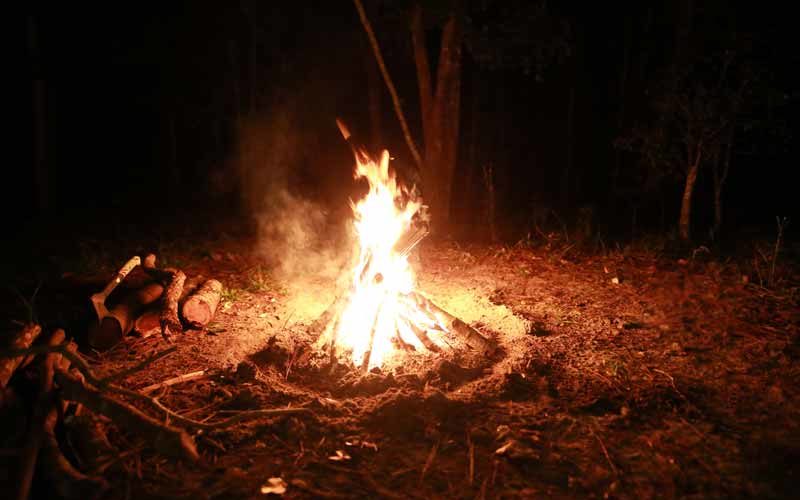 Allen is on the run from the law. He was so violent that even his own people wanted him locked up. But it seemed that whenever the police would catch up with him, he would...
Play Episode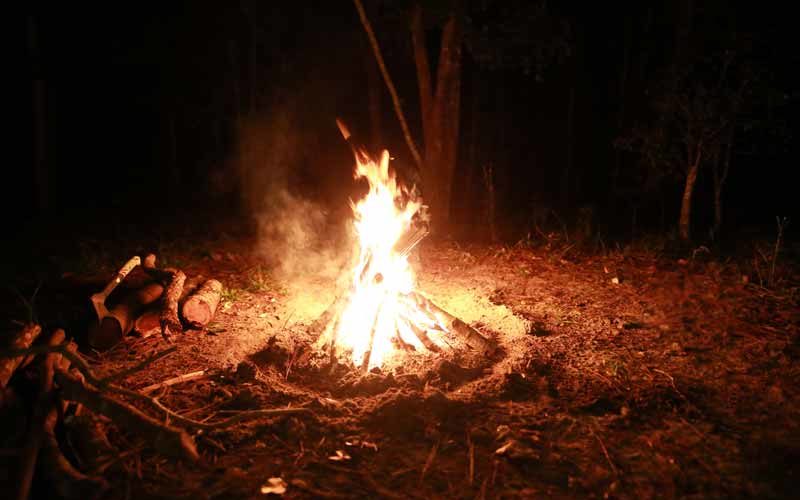 Allen was born and raised on the San Carlos Apache reservation in Arizona. In this first of four parts, Allen shares some history regarding his people, how he got his last name, and how he...
Play Episode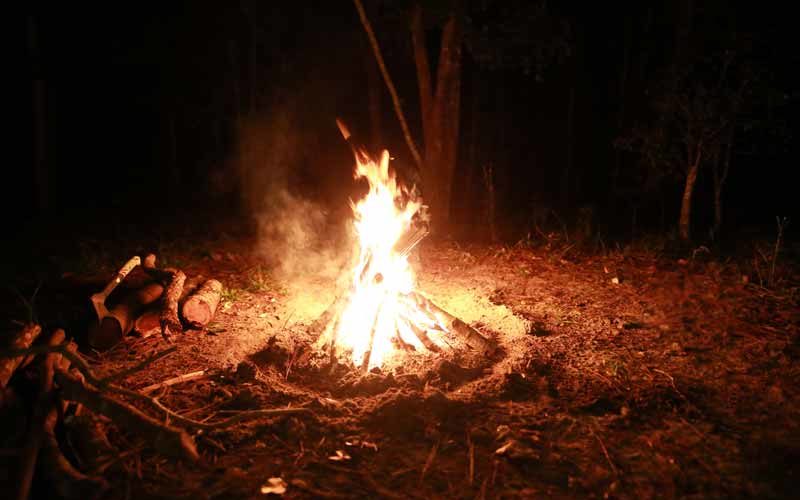 While her husband was serving overseas in the military, Karen was invited to church one Sunday. She declined saying that she had her own religion. The invitations kept coming, and eventually she went. What she...
Play Episode
A Storyteller Classic Just for You
Subscribe to receive info on our latest news and we'll send you a link to one of our favorite episodes