TRUE STORIES OF FAITH AND HOPE FROM ACROSS NATIVE NORTH AMERICA
Latest Storyteller Radio Episodes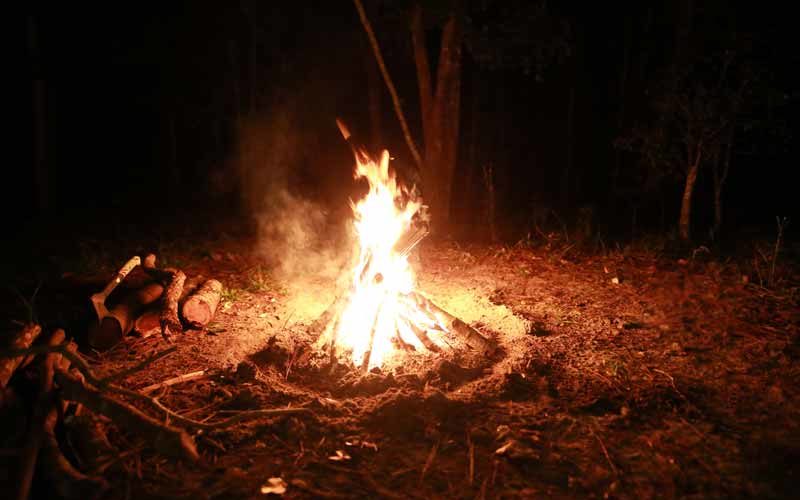 Chester found out that, just because Jesus saves us from our past and gives us hope for the future, life can still be hard. Difficult challenges and choices are part of the journey. For Chester,...
Play Episode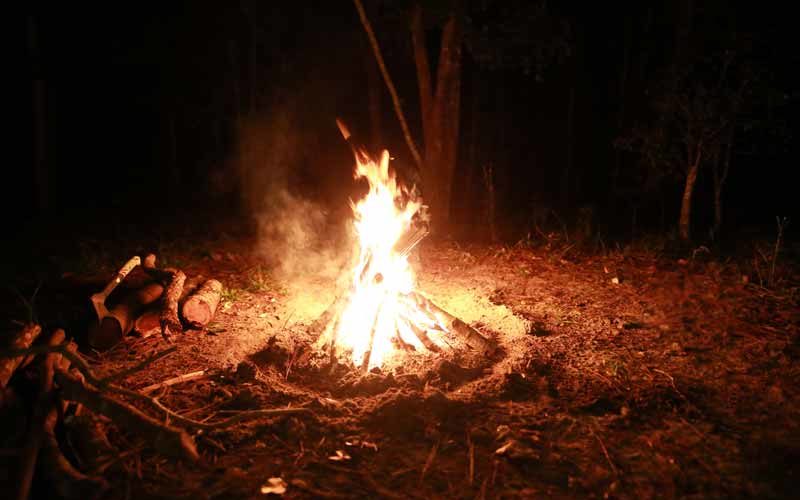 The hate that Chester had harbored for his father since childhood was driving him to drink, despair, and death. Through the intervention of an understanding judge and a Bible-quoting friend, Chester would have another opportunity...
Play Episode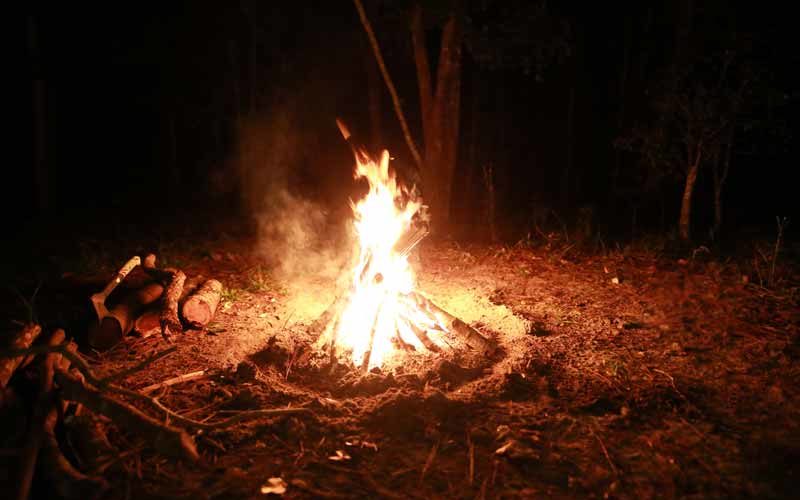 Chester grew up in Eel Ground First Nation. His troubled childhood left him with deep hurt. He tried to end his life. Thankfully, he wasn't successful. Listen to part one of his story how which...
Play Episode
A Storyteller Classic Just for You
Subscribe to receive info on our latest news and we'll send you a link to one of our favorite episodes