TRUE STORIES OF FAITH AND HOPE FROM ACROSS NATIVE NORTH AMERICA
Latest Storyteller Radio Episodes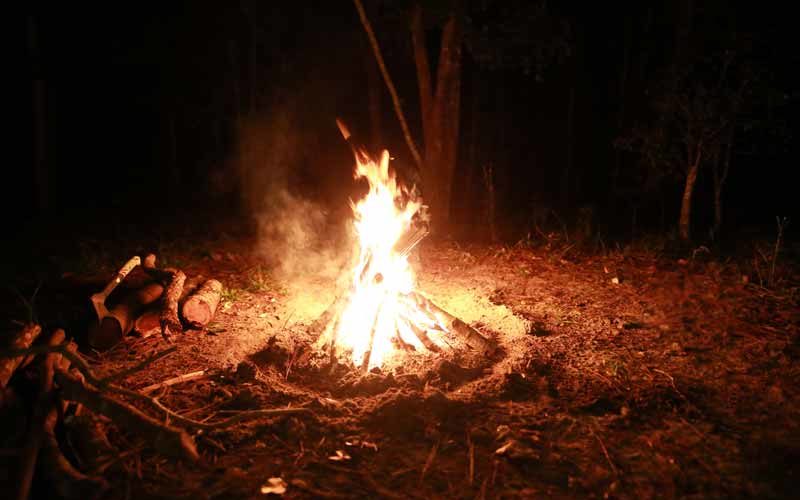 Bill is a Cree from northern Alberta. He was born and raised in the Whitefish Lake Cree Nation. He was sent away to residential school early in his childhood. He didn't make it easy on...
Play Episode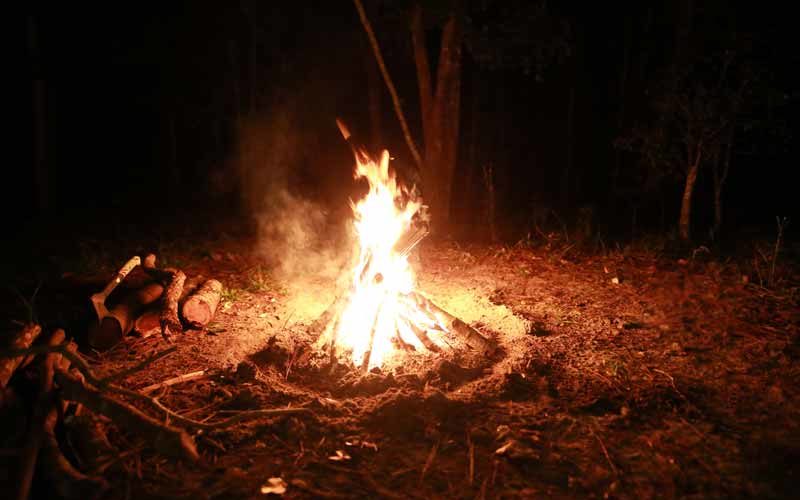 And I thought about my Indian people, you know, when they would go into Kingman, my mom's tribe, the Haulapai's, only two or three of them could go into the store at one time. They...
Play Episode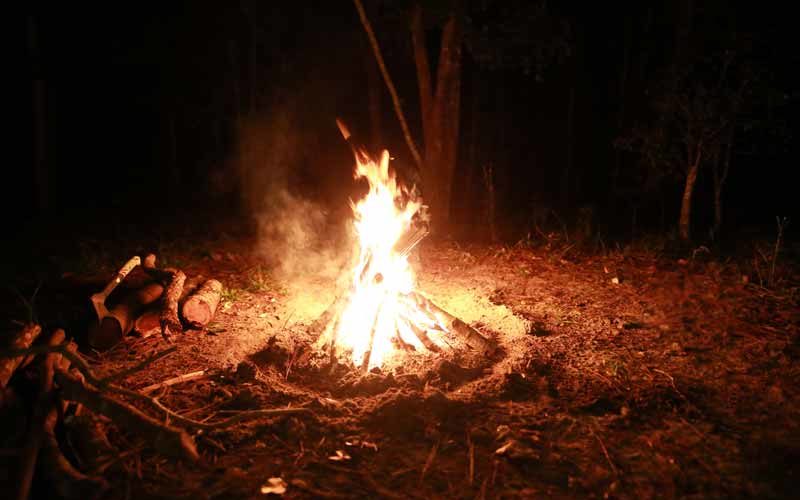 It's tough growing up when you feel like you don't fit in. For a little girl named Harriet, it was a lonely time. Listen as she reflects back on the early days of her life,...
Play Episode
Take The Storyteller with you wherever you go!
Subscribe to our Newsletter