TRUE STORIES OF FAITH AND HOPE FROM ACROSS NATIVE NORTH AMERICA
Latest Storyteller Radio Episodes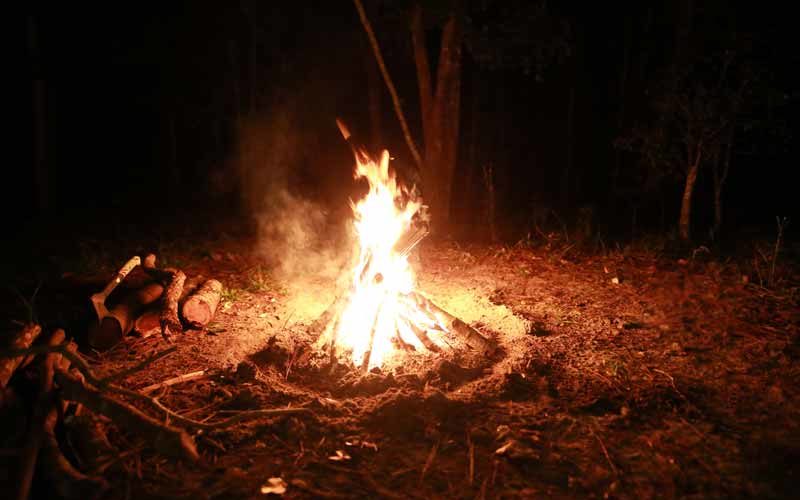 With her kids taken away, her mom gone, and with no place to turn, Josephine found herself, lost, hopeless, and alone. She was standing at the junction looking to catch a ride but she didn't...
Play Episode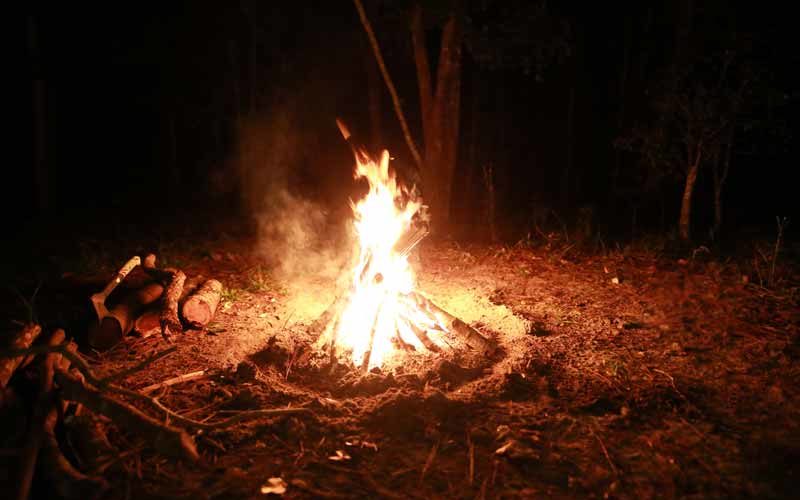 Josephine grew up in a home where her mother was careful about who her kids were around. But eventually Josephine found a way to be with her friends. She ended getting into trouble with alcohol...
Play Episode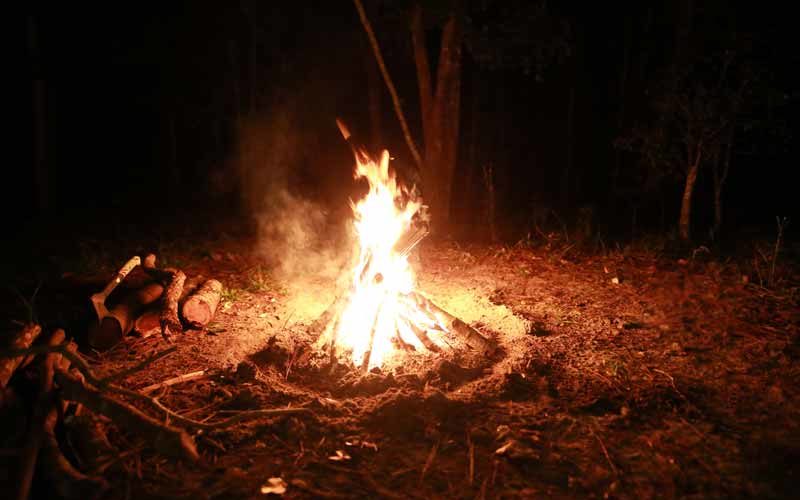 Robert was caught up in the gang life, so he was used to violence. But at some point he realized that there had to be to life than what he was living. One night he...
Play Episode
A Storyteller Classic Just for You
Subscribe to receive info on our latest news and we'll send you a link to one of our favorite episodes