TRUE STORIES OF FAITH AND HOPE FROM ACROSS NATIVE NORTH AMERICA
Latest Storyteller Radio Episodes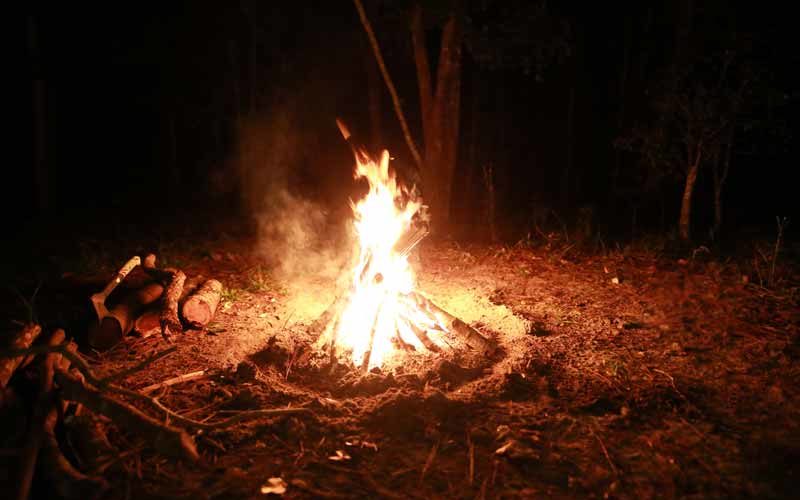 Harsh words can cut deep… and they can flow freely when someone is intoxicated. Jimmy knows. He describes the shock and pain of hearing the most important woman in his life call him down. He...
Play Episode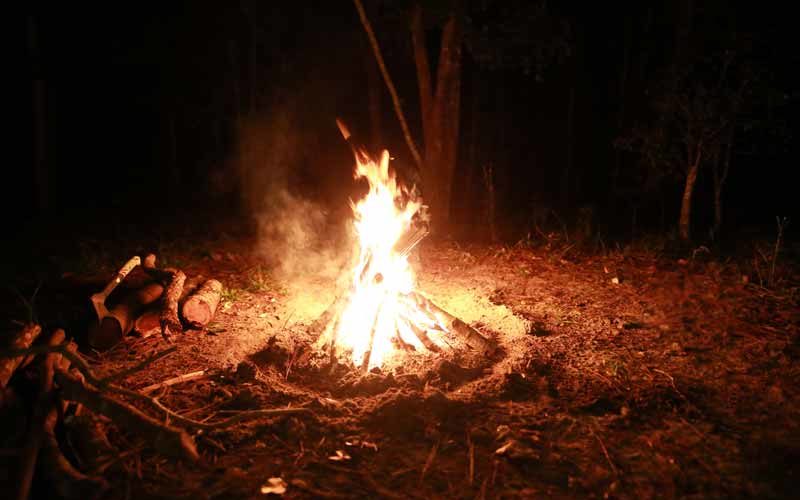 Jimmy was affected by alcohol at an early age. For all those who have suffered through the fear and uncertainty that comes when a family member is under the influence, this story will speak to...
Play Episode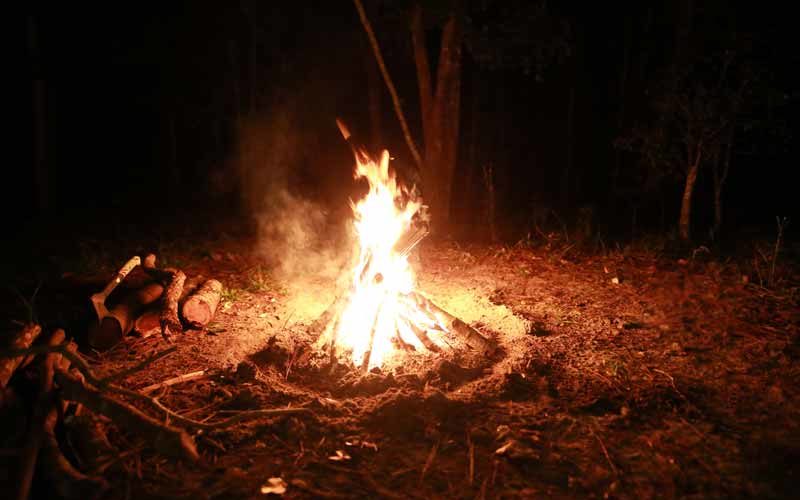 Their marriage had been filled with much pain and hardship. But, instead of abandoning her husband, Mary committed to love him. God gave her what she needed to care for him while he was sick....
Play Episode
Take The Storyteller with you wherever you go!
Subscribe to our Newsletter