TRUE STORIES OF FAITH AND HOPE FROM ACROSS NATIVE NORTH AMERICA
Latest Storyteller Radio Episodes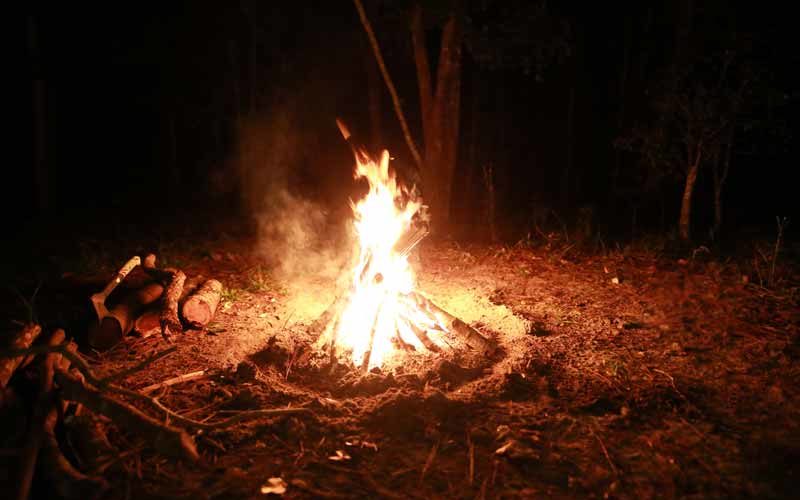 Eddie grew up with a dad who drank. He always knew that his daddy loved him though he never heard the words. One day something happened in his daddy's life that would effect everyone in...
Play Episode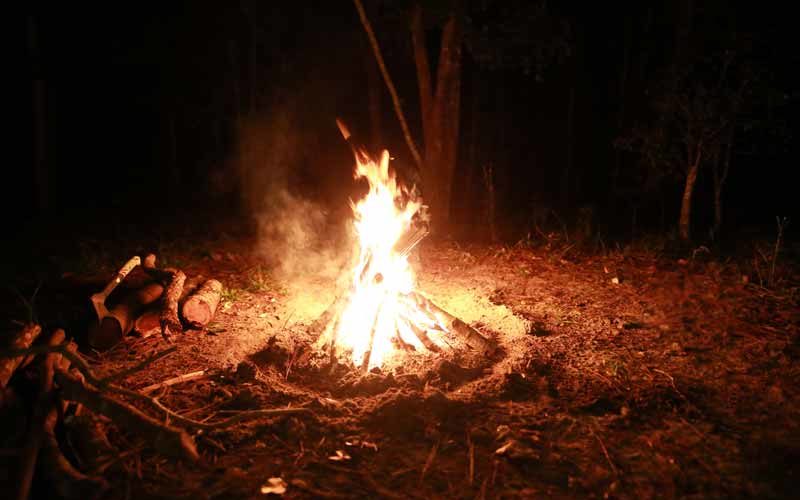 As a young person, Eddie was afraid of dying. He didn't know much about it. One day he went to Sunday School where his aunt was teaching and she talked to him about death and...
Play Episode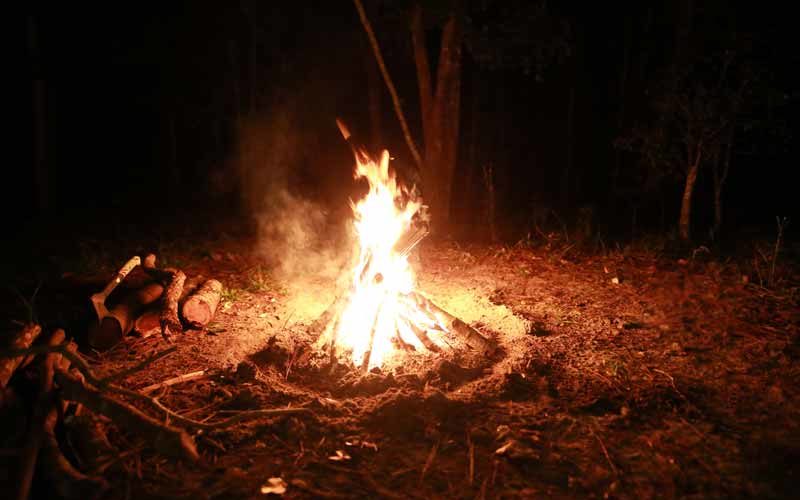 Have you ever wondered if anyone really loved you? Have you ever felt abandoned? These were issues that Milt wrestled with in his youth because his father walked out on him. That left him with...
Play Episode
A Storyteller Classic Just for You
Subscribe to receive info on our latest news and we'll send you a link to one of our favorite episodes