TRUE STORIES OF FAITH AND HOPE FROM ACROSS NATIVE NORTH AMERICA
Latest Storyteller Radio Episodes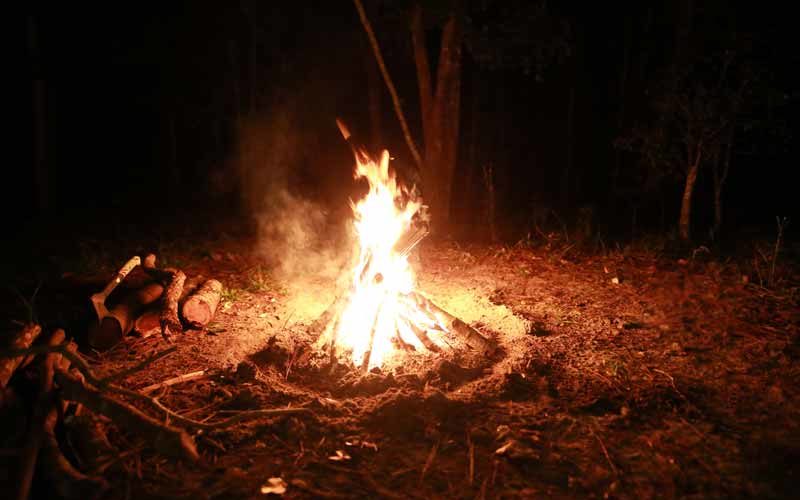 No one feels the pain more than a loving parent when one of their children dies. Wes knows this first hand. He didn't know that when his son walked out the door that day that...
Play Episode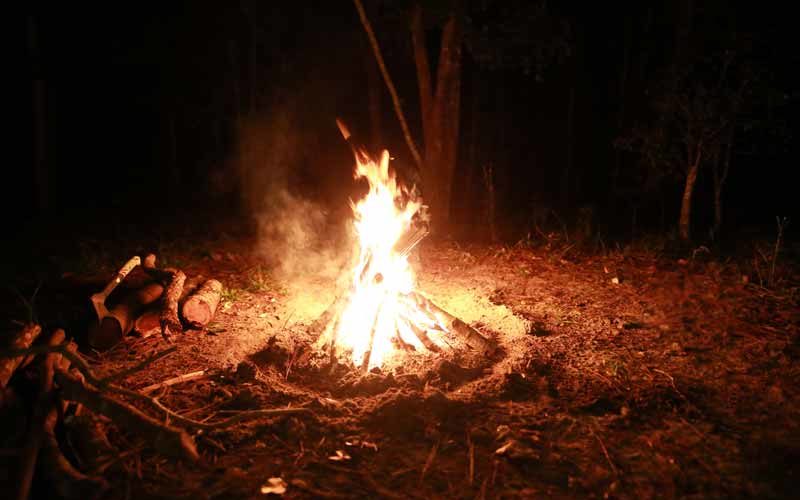 Wes had gotten sick. No one could figure out what was wrong… and it went on and on. Relatives began to wonder if Indian medicine was involved. More than his physical illness though, Wes had...
Play Episode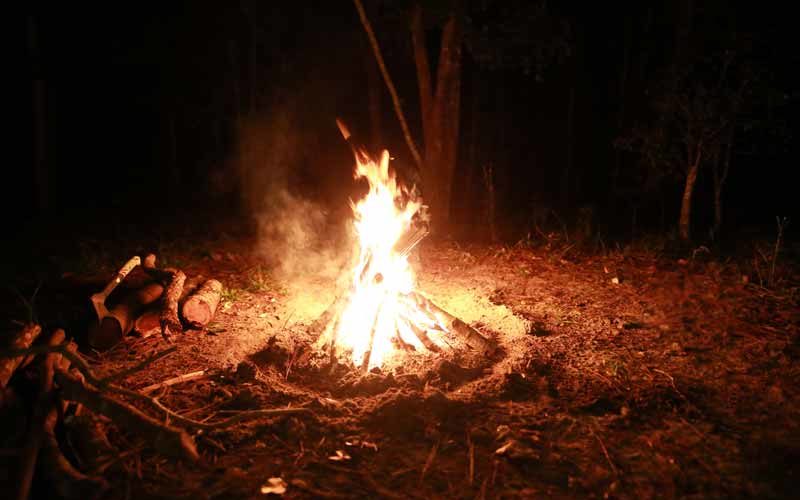 As a young person, Eddie was afraid of dying. One day he and his aunt had a good talk about it. If you've ever wondered about death you just might be interested in what she...
Play Episode
A Storyteller Classic Just for You
Subscribe to receive info on our latest news and we'll send you a link to one of our favorite episodes