TRUE STORIES OF FAITH AND HOPE FROM ACROSS NATIVE NORTH AMERICA
Latest Storyteller Radio Episodes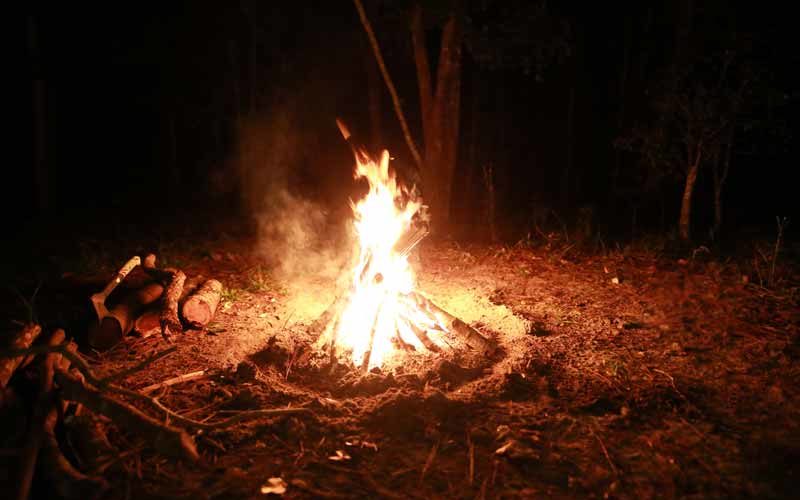 There are things that money can't buy. Money can't buy love, peace, or real friends. But money was what Rick pursued. He worked hard and put his relationship with his Creator aside. It affected his...
Play Episode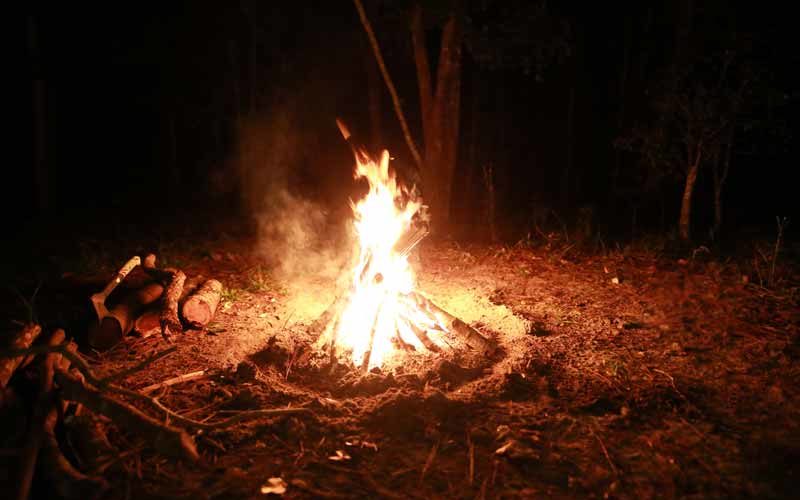 Rick grew up on a farm in Oklahoma. It was a good life for him. In his youth, he realized that there was something more to this life. He believed that there was a superior...
Play Episode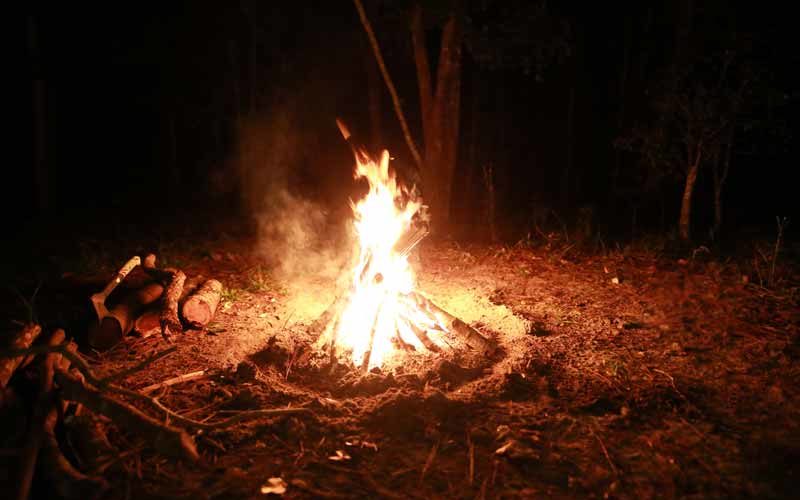 Velma shares the rest of her story… how she ended up in Bible school, adjusted to a new culture, and about what it was like to live with someone who drank. She offers hope to...
Play Episode
A Storyteller Classic Just for You
Subscribe to receive info on our latest news and we'll send you a link to one of our favorite episodes