TRUE STORIES OF FAITH AND HOPE FROM ACROSS NATIVE NORTH AMERICA
Latest Storyteller Radio Episodes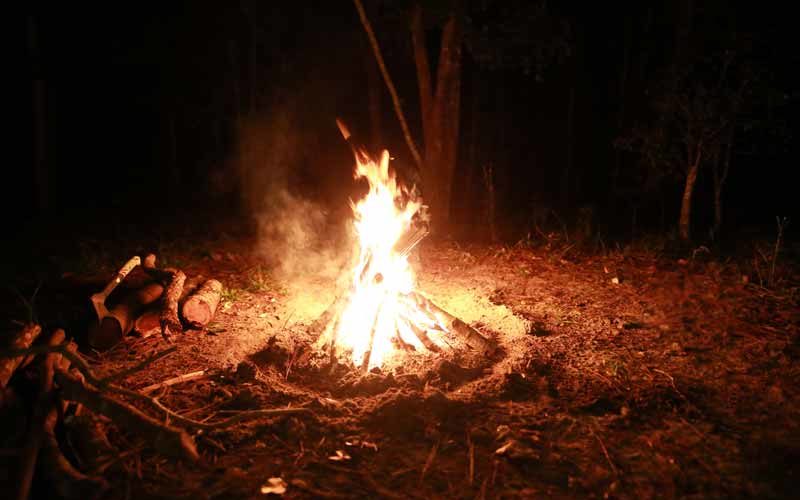 "Drugs are a horrible thing. I mean, I've hurt my family members, I've hurt friends… because I was so self-centered; I was very selfish, and that's what sin basically is; it turns us into these...
Play Episode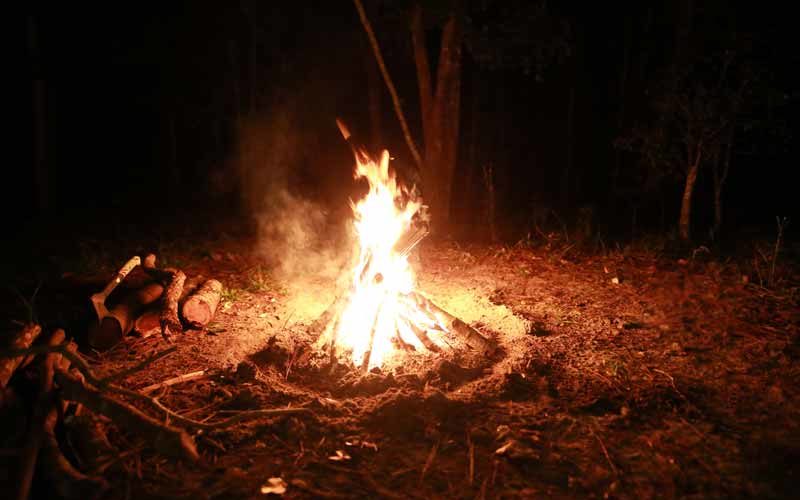 The next day I was alive. I woke up, and it was just on my conscience heavy; "You prayed to God and you asked God, 'get me through the night, and He did. What are...
Play Episode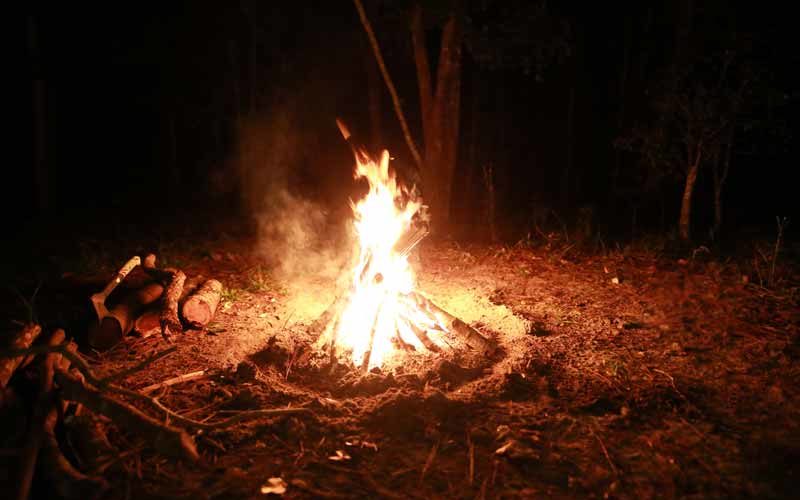 Mario thought, "What am I doing with my life? I've got no future. I could not see a future for myself; all I could see was darkness, and the blackness of the darkness I felt...
Play Episode
Take The Storyteller with you wherever you go!
Subscribe to our Newsletter