TRUE STORIES OF FAITH AND HOPE FROM ACROSS NATIVE NORTH AMERICA
Latest Storyteller Radio Episodes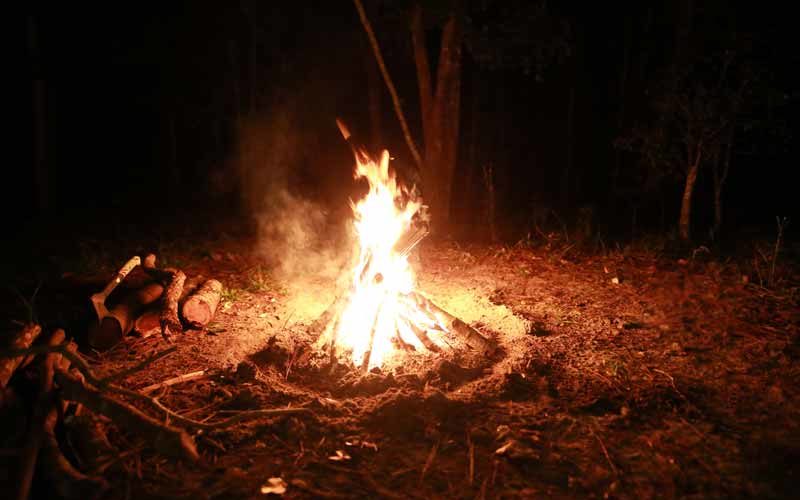 Rick grew up on a farm in Oklahoma. It was a good life for him. In his youth, he realized that there was something more to this life. He believed that there was a superior...
Play Episode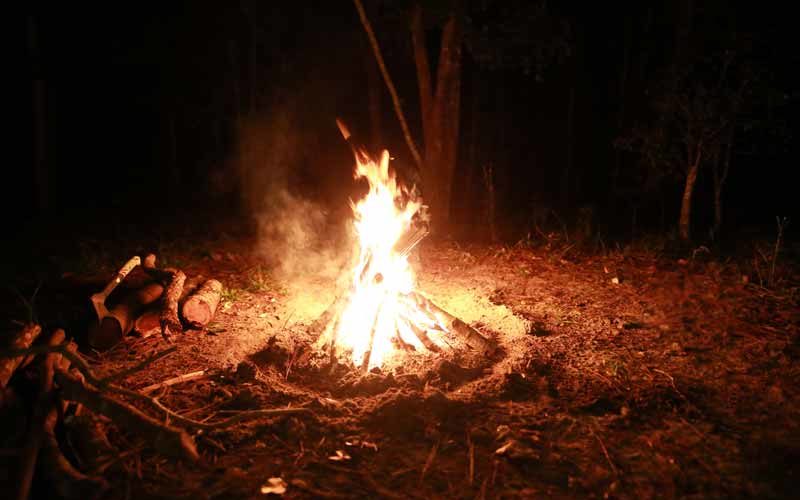 Velma shares the rest of her story… how she ended up in Bible school, adjusted to a new culture, and about what it was like to live with someone who drank. She offers hope to...
Play Episode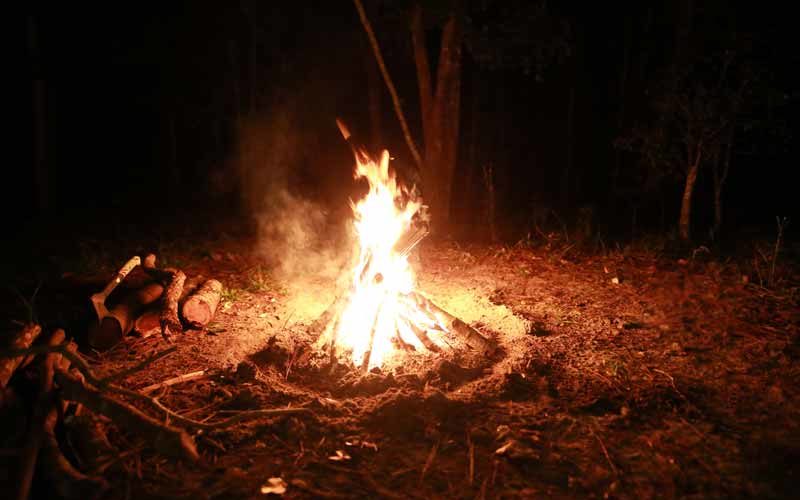 Velma is from Goodfish Lake, Alberta. It was a hard life, but it was good. She grew up in a log house and lived off the land. They had wild meat, a garden, cows, and...
Play Episode
A Storyteller Classic Just for You
Subscribe to receive info on our latest news and we'll send you a link to one of our favorite episodes