TRUE STORIES OF FAITH AND HOPE FROM ACROSS NATIVE NORTH AMERICA
Latest Storyteller Radio Episodes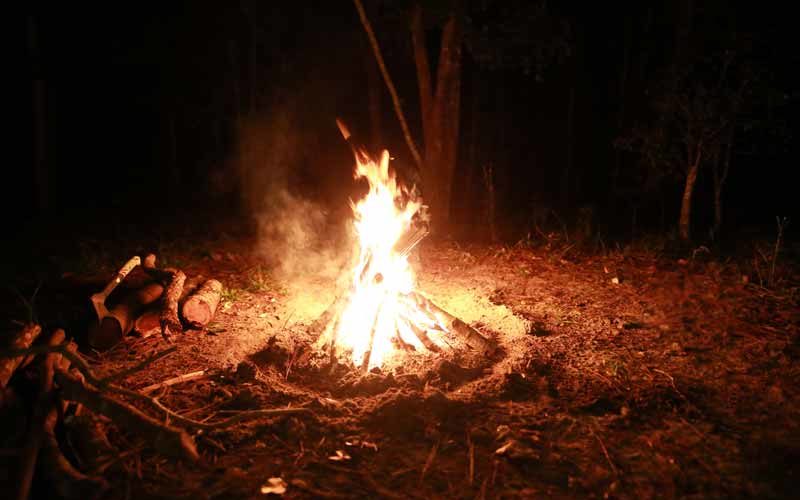 This week's program features Mark Custalow from the Mattaponi tribe of Virginia sharing the story of Jesus' death and why it was so important. If you've ever wondered why Jesus came and died, you won't...
Play Episode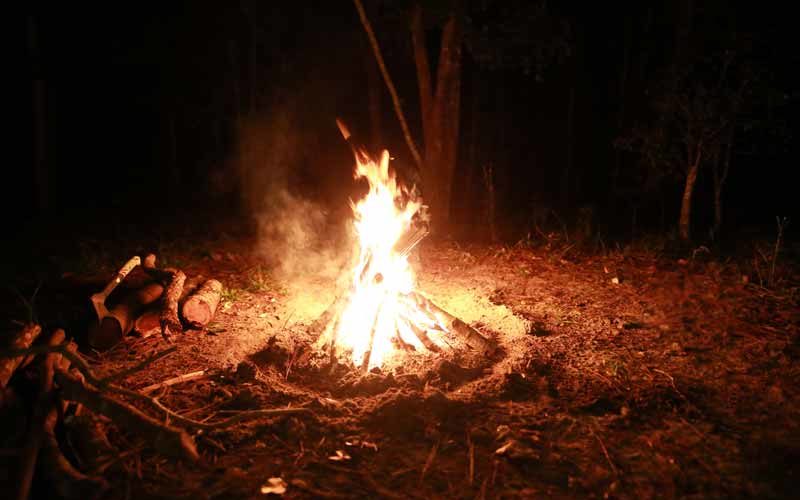 Sometimes we have doubts about God and our relationship with Him. In Carla's case, she wondered if the decision she made as a child to trust in Jesus was real. For a long time her...
Play Episode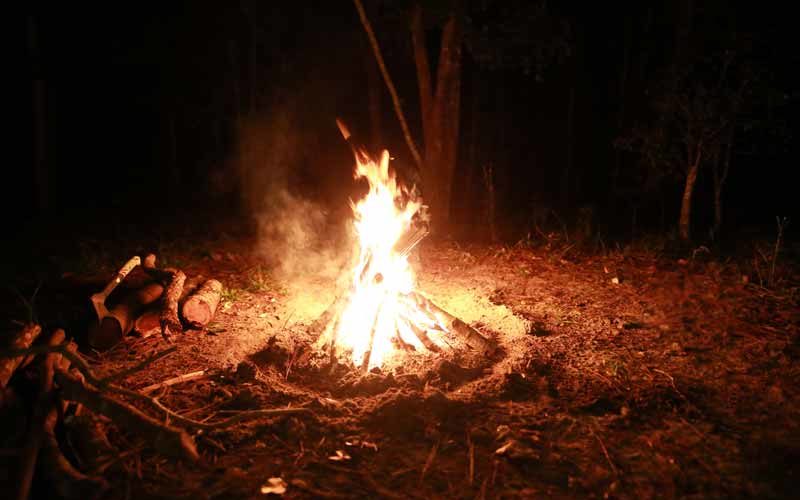 Sometimes the most effective lessons in life are those learned through experience. The voices we listen to and follow have a bearing on our direction in life. Carla dismissed the concerns of her parents and...
Play Episode
Take The Storyteller with you wherever you go!
Subscribe to our Newsletter