TRUE STORIES OF FAITH AND HOPE FROM ACROSS NATIVE NORTH AMERICA
Latest Storyteller Radio Episodes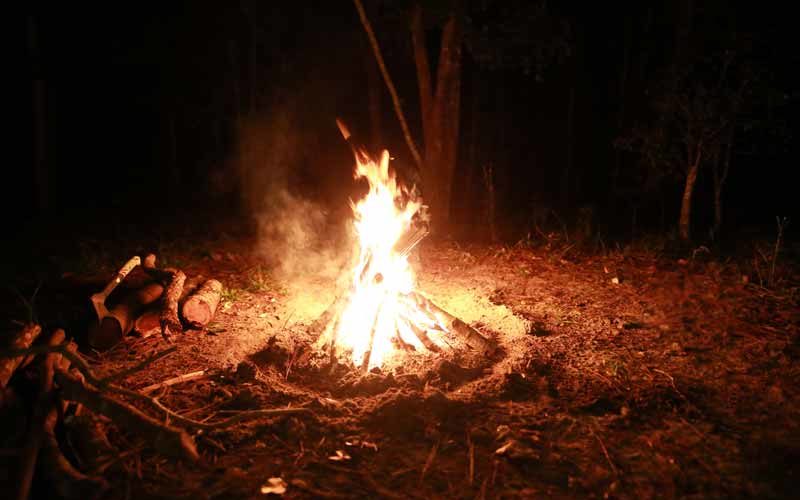 And I can remember from my childhood, that that stuff didn't smell good, and so when I would be sitting outside the bar and was drinking that, I can remember sitting there knowing it was...
Play Episode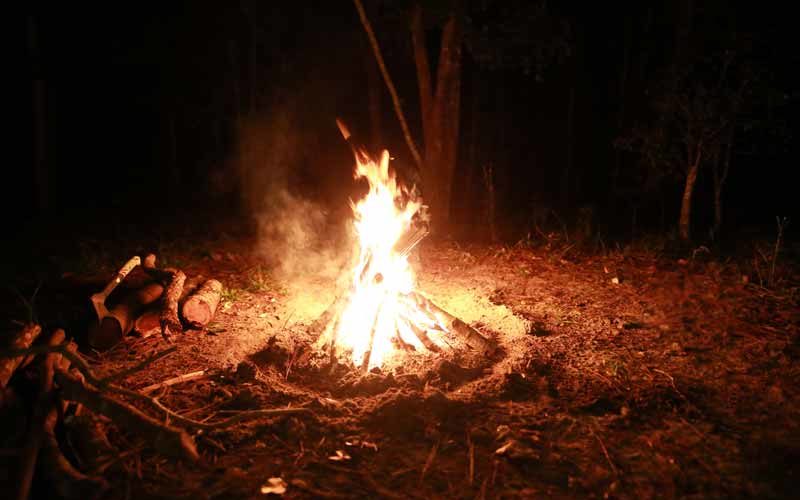 The chains of alcohol had bound Norman for nearly his entire life. Finally, there came a point where he decided it needed to end. But where would he find the power to change?
Play Episode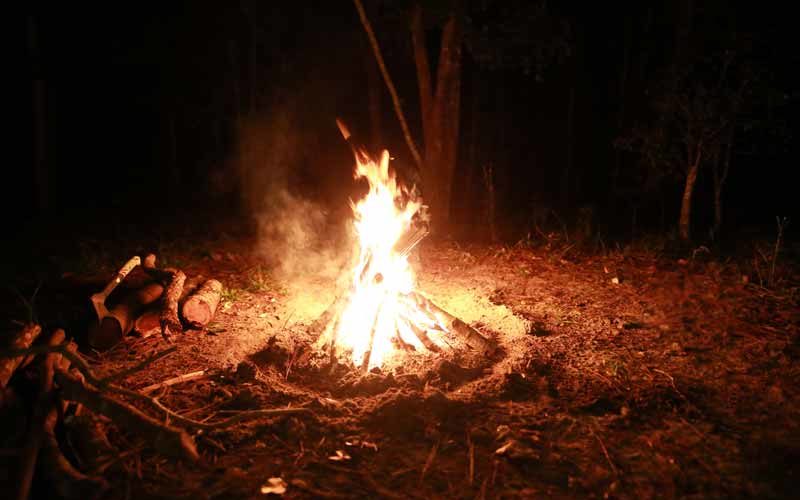 Norman was glad to be in residential school. He enjoyed being away from his community and the opportunities that being in Prince Albert brought. That all changed though when he was violated by someone he...
Play Episode
Take The Storyteller with you wherever you go!
Subscribe to our Newsletter